WHY FULL SERVICE LEASING
Gain a Partner, Lose a Headache

Our team will provide you with the personalized attention and reliable sources needed every day. You focus on your business while we take care of your truck needs.

Minimize Downtime

We'll save you from the frustrations of managing broken-down trucks. We will provide a replacement vehicle until your truck is repaired so you never miss a delivery.

Streamline Cash Flow

Leasing will offer you predictable payments, and you won't have unexpected repair bills. All maintenance and mechanical repairs, including parts and labor, are covered under the lease.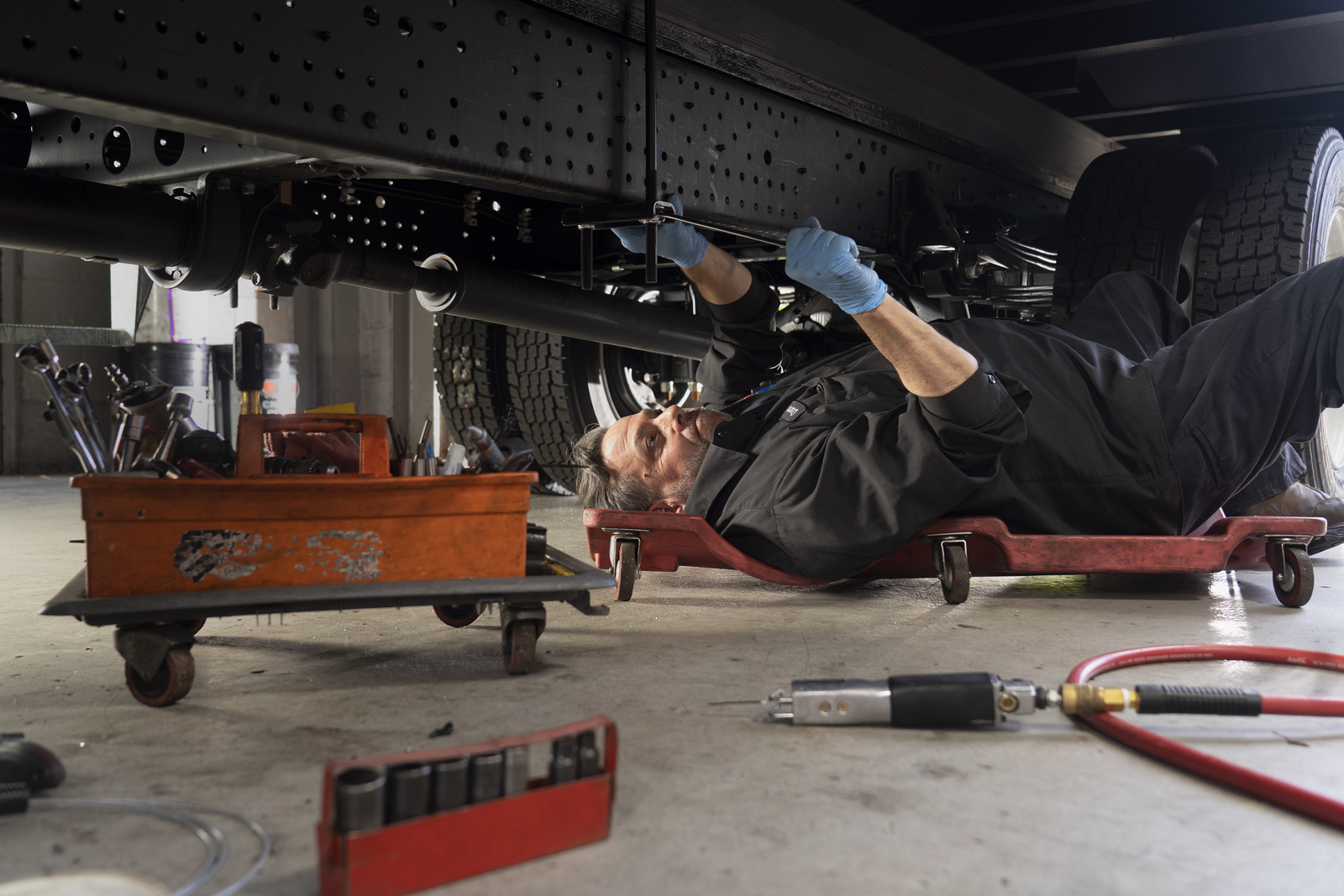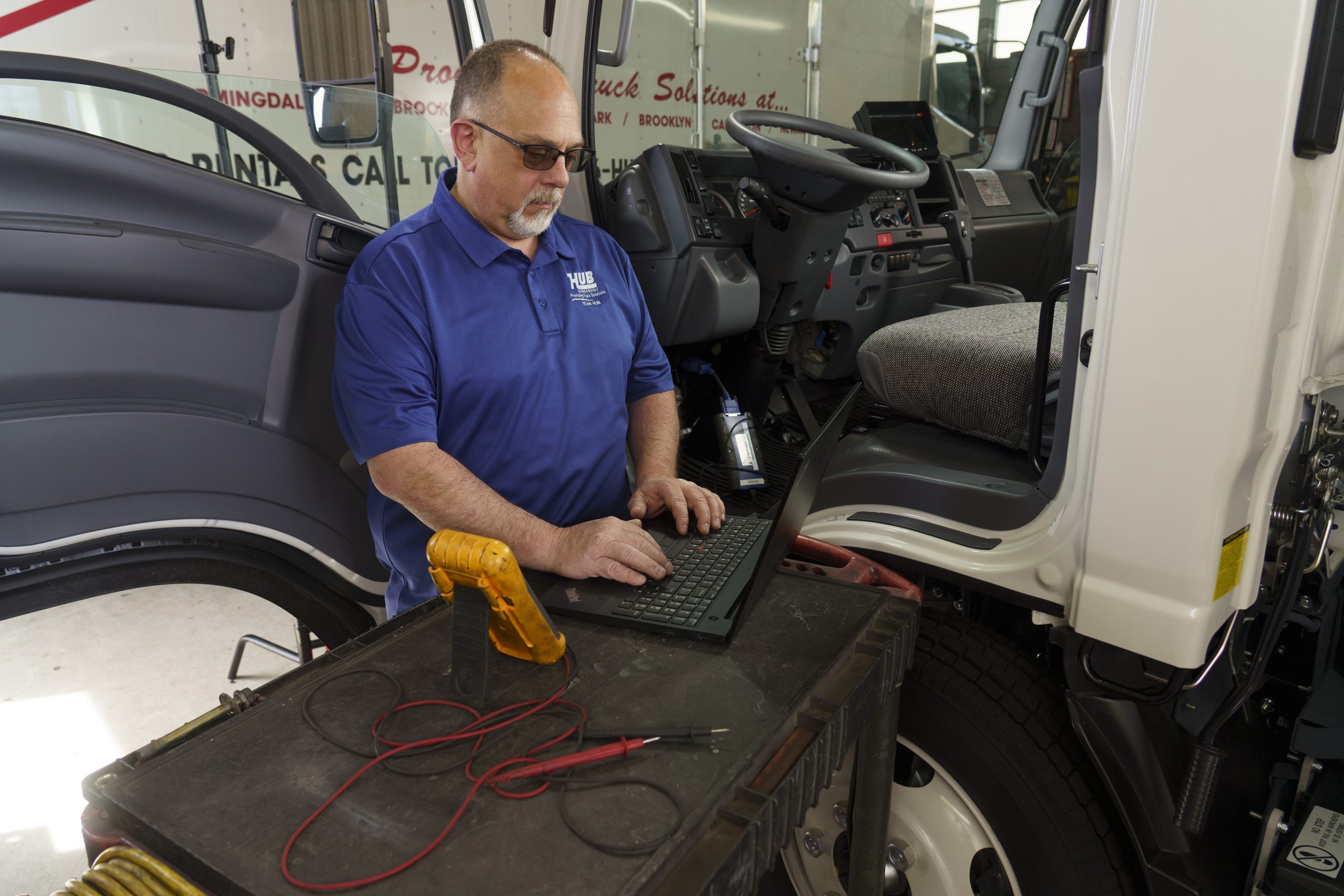 YOUR TRUCK LEASING PARTNER
Hub Utilizes the Latest Technologies to Drive Efficiencies  
New technology has changed the way trucks are operated and maintained. We continue to train our technicians on the latest software and technology our industry has to offer.  
As part of our program to maintain your truck needs, we offer scheduled check-up and computerized P.M. inspections. 
60-MINUTE EMERGENCY ROAD SERVICE GUARANTEE
Day or night, seven days per week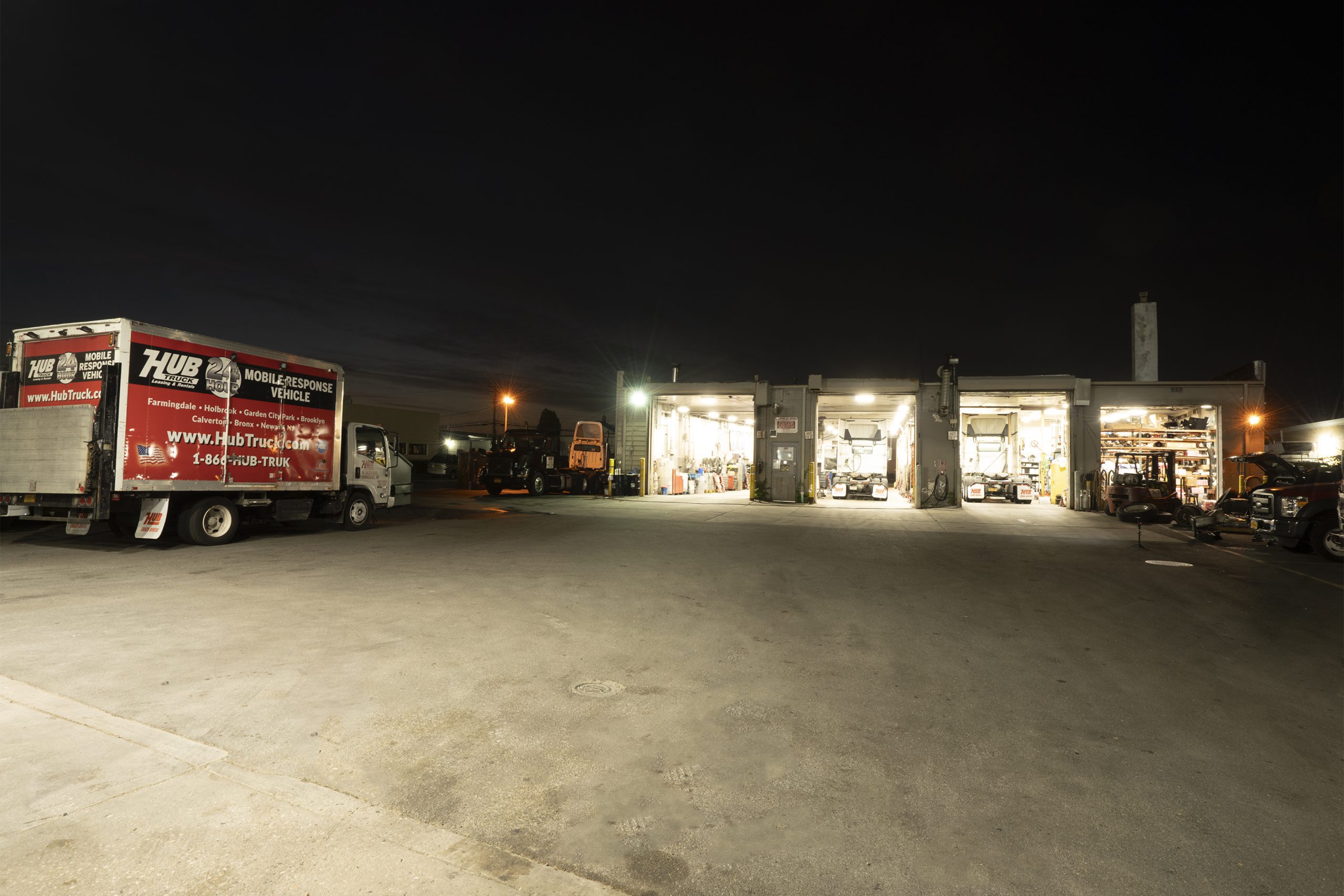 Simply dial 1-800-HUB-HELP.
We deliver an unmatched standard of responsiveness and attentiveness to our customers' transportation needs.
When you need emergency road service, one of Hub's 24-hour service trucks will arrive on-site in Nassau or Suffolk counties on Long Island within 60 minutes of the call to Hub.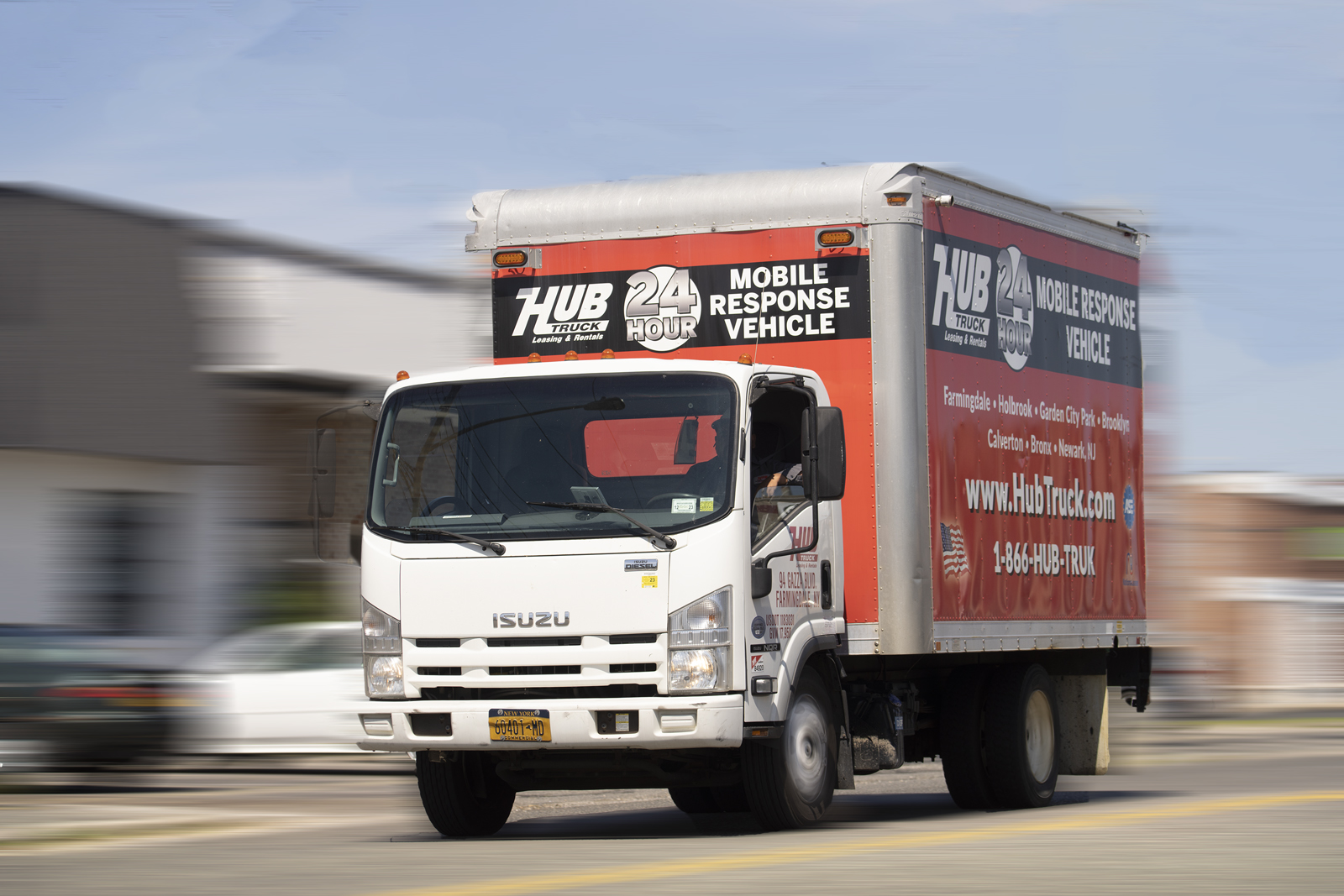 The Hub Guarantee also keeps you moving in areas outside of Long Island and across the U.S. Our NationalLease affiliates have more than 900 locations throughout the country that will ensure a service truck arrives at the scene in two hours or less.